Introducing Arun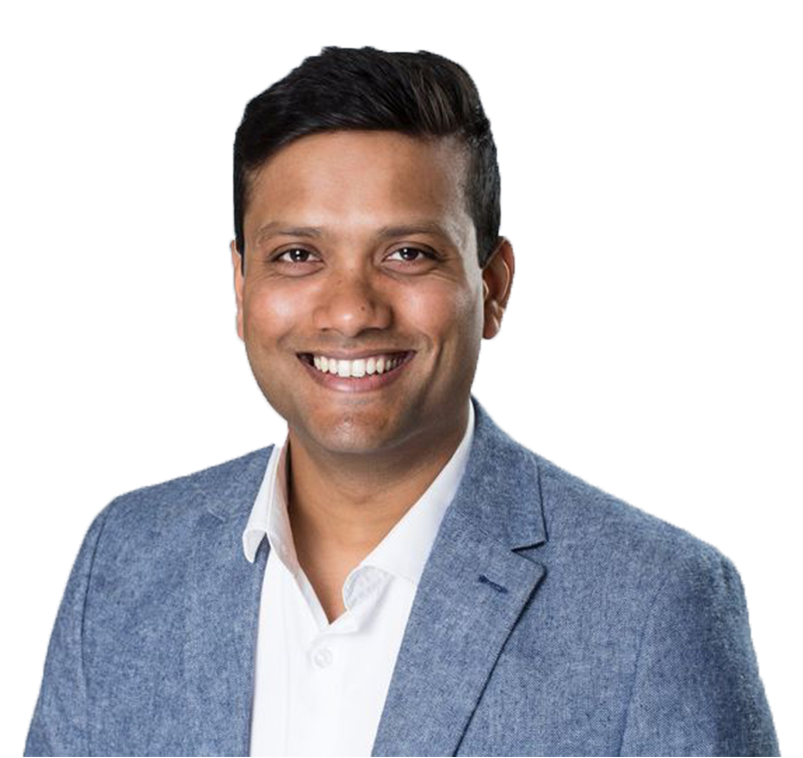 Dr Arun Natarajan, one of Canterbury's leading Specialist Paediatric Dentists, is passionate about all aspects of paediatric dentistry.

He has developed a niche way to help children and young people realise they can cope with dental anxiety and fears related to dental seings, and has presented widely at a national and international level.

Arun has a particular interest in behaviour management, dental anxiety, dental trauma, surgical extraction of supernumerary (extra) teeth or impacted teeth, children with special needs and providing comprehensive dental care under sedation and general anaesthesia.  

In addition to his work at Happy Smiles, Arun works as a Consultant Paediatric Dentist at the Christchurch Hospital Dental Service and is the current president for the NZ branch of the Australian and New Zealand Society of Paediatric Dentistry.

Arun has published several papers both nationally and internationally, and routinely gives lectures to dentists and school dental therapists. Outside Dentistry, Arun is a proud father to two daughters who keep him very busy outside work, and he enjoys tramping, reading, biking, socialising and food.